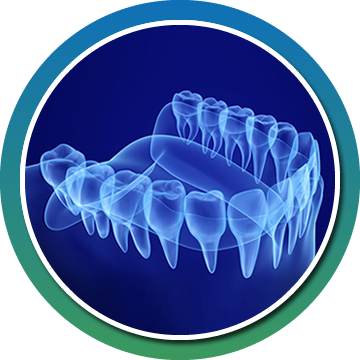 STEP 1
Using a 3D model of the teeth and state-of-the-art treatment planning software, movement of each tooth is calculated with unparalleled precision.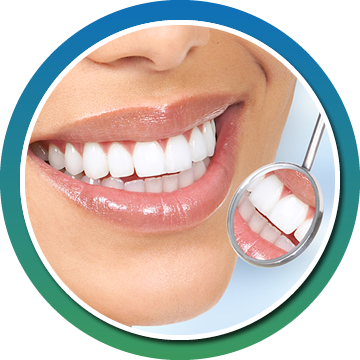 STEP 2
Your orthodontist analyzes your bite from every angle possible and then determines your optimal and customized treatment plan.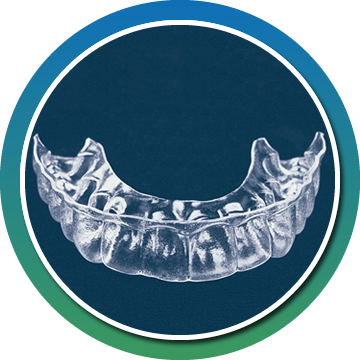 STEP 3
Your custom aligners are made using industry leading clear Essix plastic materials and rounded edges for maximum comfort.
Robust treatment planning tools enable doctor controlled tooth movements, simulations, and alternative treatment scenarios in real-time. The clinician can use 3D models integrated with anatomical facial registration to make digital adjustments for optimal smile design. The open system maximizes clinician control.